We Believe in Quality
Starting at Prep, to install, thru Clean up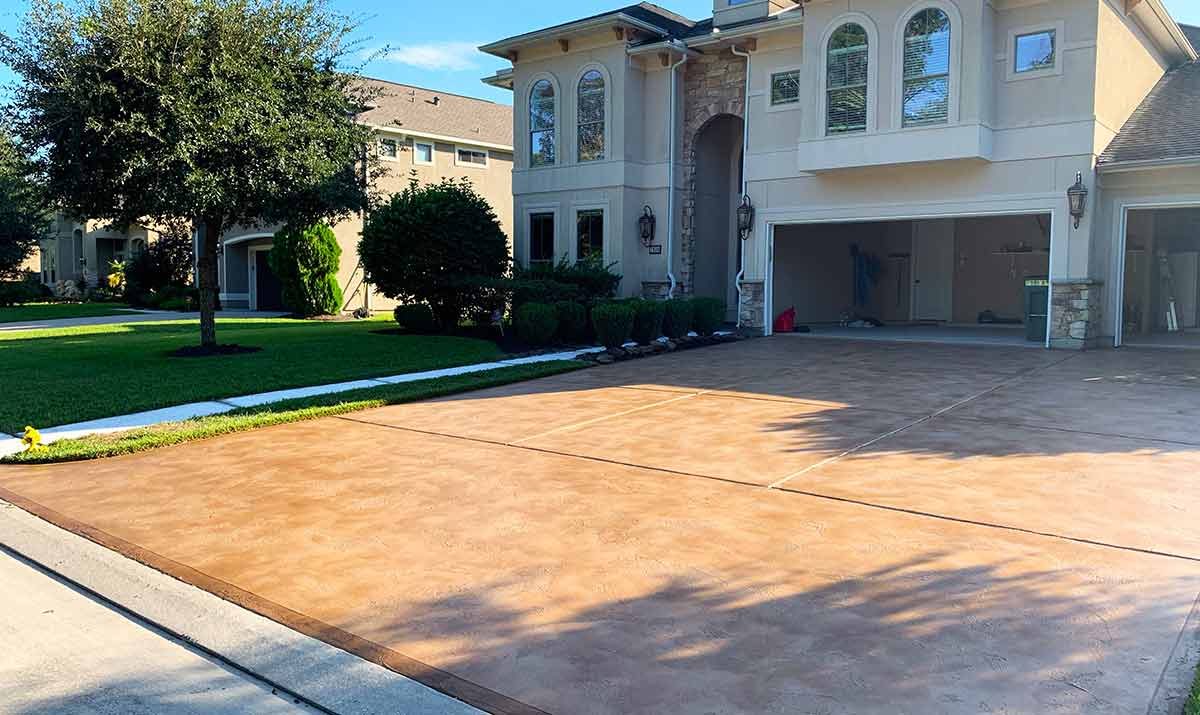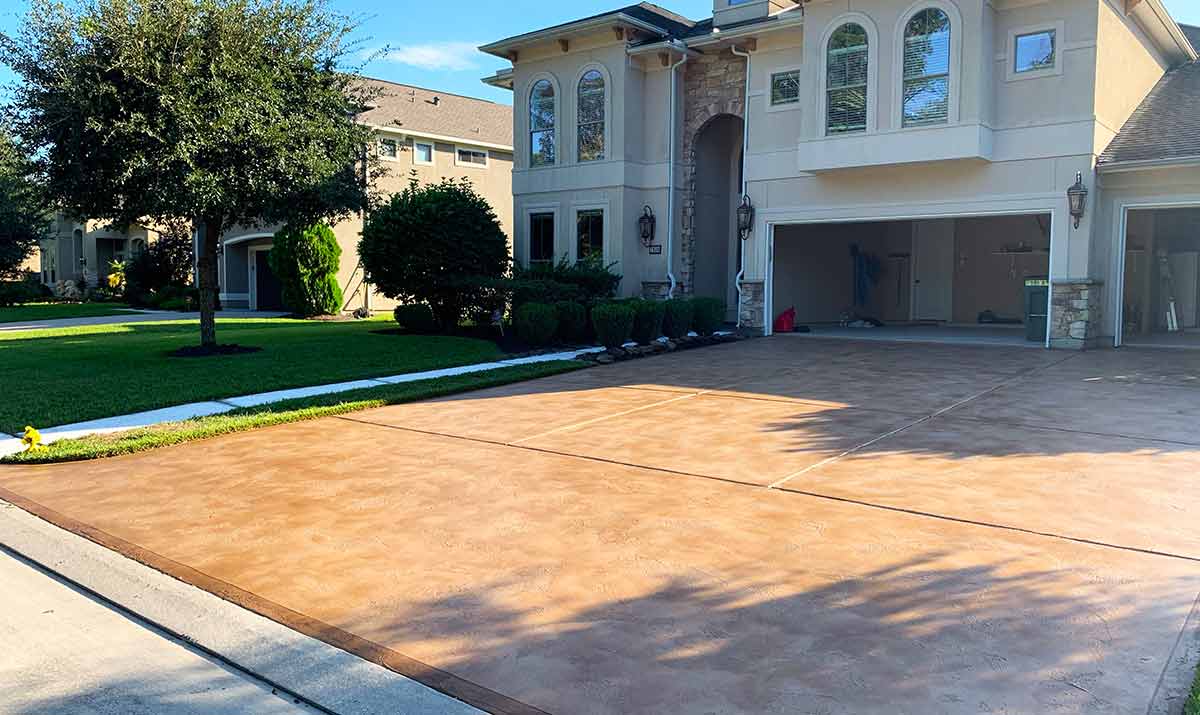 Majestic Concrete started business in 2007 with the goal of being Houston's premier source for Decorative Concrete. Our main goal is to always make sure the customer is satisfied with the work and quality. We specailize in decorative concrete floors using chemical stains, dyes, stencils, stamped overlays, and engraving equipment. We transform plain concrete into one of a kind works of art. Let us make your interior floor, driveway, patio, pool deck, sidewalk into a "Masterpiece".
testimonials
"Five Stars!"
"
If friendly customer service is high on your list as well as a great product then hire these guys NOW. They always showed up for appointments, kept us informed on what was going on and when, provided samples, and always made sure we were happy with the results. They supervised when their contractors came out (we had our expansion joints replaced) and called them back again when some minor issues came up. We are very pleased with Majestic Concrete, wish all companies were as customer oriented as they are. Thanks Richy!
"
Excellent custom coating company! i have used them on multiple custom home jobs in a luxury resort community located in the montgomery area. knowledgeable, customer oriented, priced well and as a builder i would say he under sales and over achieves. we've done interior and exterior stain/overlay coatings. will continue to use and recommend.
Get a Free consultation and estimate today
Let's discuss your next decorative concrete project!